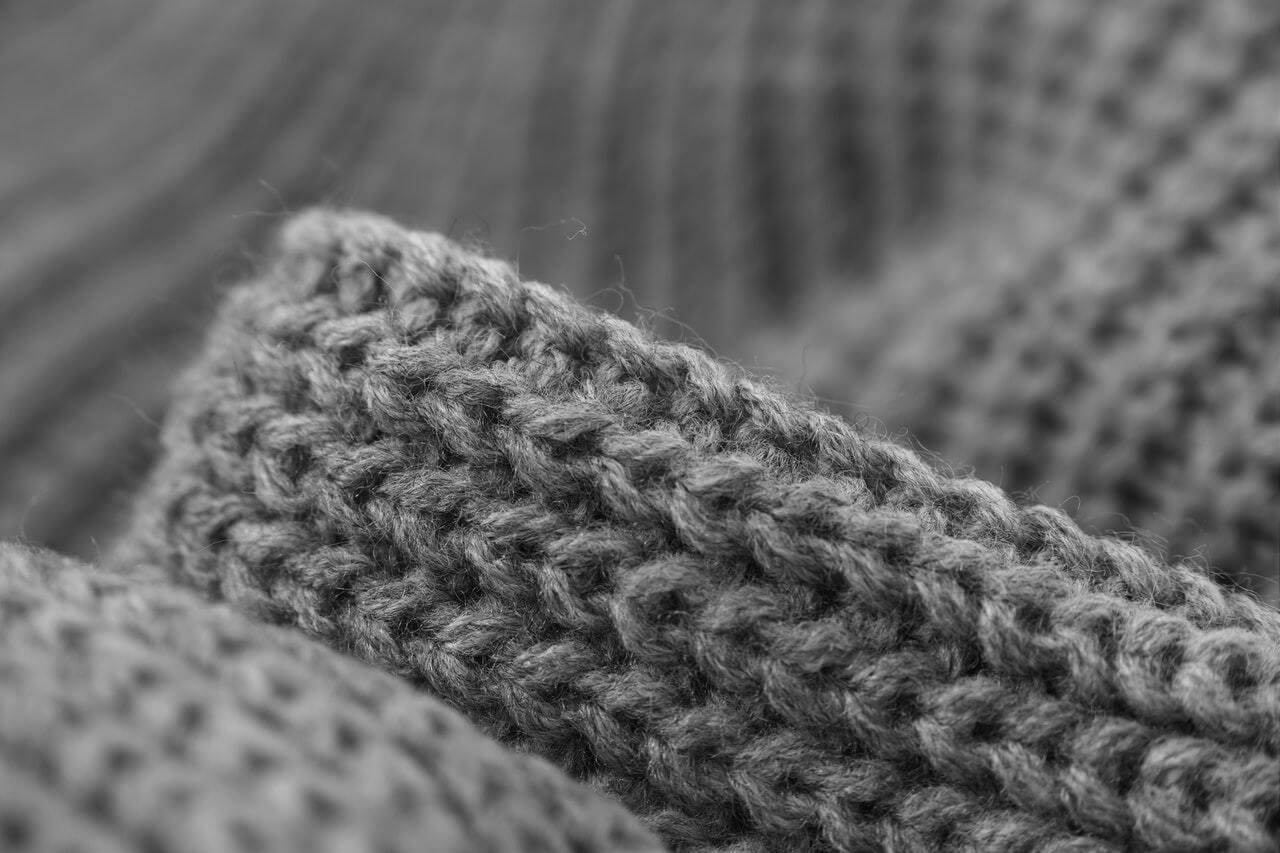 Men wearing cardigans has become something of a marmite phenomenon, with many guys embracing the idea and loving their winter woollies to others loathing the concept that cardigans can be worn by anyone other than women and grandparents.
Despite the traditional cliché of cardigan-wearing men, we think they're a great fashion item and perfect for the colder weather that's rapidly looming over the horizon. If you're wondering how you can wear cardigans the stylish way, read on for our handy guide to this practical and stylish winter fashion item.
The

button-up cardigan is perfect for colder weather
It's also the type you probably remember your granddad wearing when you were a child. To avoid prematurely ageing yourself with this cardigan, it's a good idea to keep the buttons small and modest in appearance to avoid the grandpa look.
Sleek and sophisticated is your aim here, but get it right, and it's a fantastic option for a three-piece suit rather than a conventional waistcoat. Just keep the fabric light and simple for the smart-casual look.
Winter calls for a chunky knit cardigan
When warmth is what you're after there's little better than a chunky knit cardigan for casual wear. The great thing about chunky knits is that they come in a variety of colours and patterns, making them super stylish and perfect no matter the look you're aiming to achieve.
For a luxurious touch opt for cashmere or merino wool versions to keep you looking great while staying warm.
The longline

cardigan is an ideal option for the layered look
Autumn and spring bring the changeable weather that means you can be freezing one minute and roasting the next. When you want a transitional piece that works with your ensemble and can be quickly thrown on when needed, the longline cardigan is the one you're looking for.
The longline cardigan is excellent for the chilled out look too, when worn with a statement t-shirt and skinny jeans regardless of the time of year.
Some general cardigan-wearing do's and don'ts
Colour can make or break your outfit when it comes to wearing a cardigan, so bear in mind a few simple concepts, and you won't go too far wrong:
For colder months stick to an autumnal colour palette – black, brown, khaki and plum are the options that work best at this time of year.
Save the bright and bold colours for summer wear – we're talking those mustard yellows, burnt orange, tan and beige options that can easily dominate your ensemble.
The fabric is an important consideration too. While wool has been the conventional fabric for cardigans, things have changed somewhat in the fashion industry, and a wider choice is now available. Fabrics other than wool are better suited for the longline casual cardigan, but experimenting with wool types and weave is a great way to keep your cardigan collection interesting.
Oct 29, 2018

Category:

News
Comments: 0