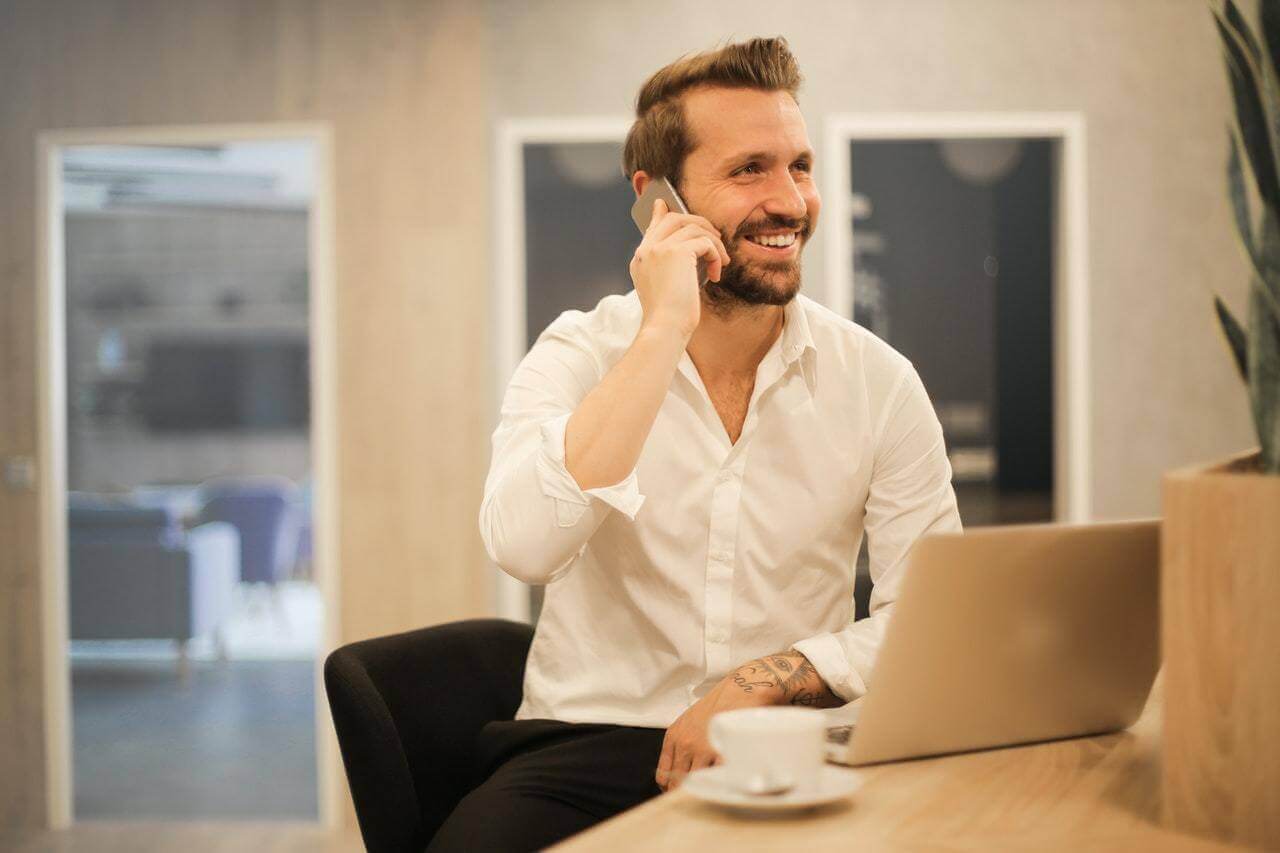 The white dress shirt has been a long-time staple of any Sartorialist wardrobe. Despite an increasing amount of time spent away from the office, and people, and real-life meetings - looking smart and feeling stylish is as important as ever.

Here we suggest the three top, absolute must haves in white shirt wearing!

A favorite as far back as the 18th century, for men of this era the white shirt was a symbol of wealth and class distinction. Also permeating the women's fashion scene during this period when Marie Antoinette's donning of a loose and billowing white blouse dress for a portrait caused uproar amongst the bourgeoisie for such a common material being adorned by royalty.
Here we are in the 21st century where the white shirt remains a staple for any wardrobe conscience professional and any fashion conscience anyone! Humble yet transformative, it offers endless styling opportunities. For males and females alike, the white shirt can be dressed up or down to create classic looks that stand the test of time. Whether paired with a tailored suit and tie, worn as part of a dress suit or loosely tucked into jeans, its universality does not mean one style fits all.
THE DRESS SHIRT – dating back to the 1800s the dress shirt, whilst evolved from the frills and ruffles of days gone by, remains an important staple. With a dizzying number of options available from collar to cuffs, plackets to pockets, there is no one size fits all - finding the right style for you and your outfit is what's important. Regardless of your choices the collar should be stiff and tall enough to stand out above the lapels of a suit.

THE OXFORD BUTTON DOWN – Invented by the Brooks Brothers and made famous by the likes of Clarke Gable, Fred Astaire and Miles Davis to name but a few the oxford button down shirt was, and still is, a timeless classic. Renowned for its basket weave using thicker yarns than the more formal poplin, the versatility and durability of this type of shirt means it can be dressed to suit so many different looks.

THE LINEN SHIRT – A modern take, ideal for layering throughout the year, styling a linen shirt offers many options and adds an effortless air to any look. For a more texturized formal look wear under a suit to bring some contrast to your outfit. You can roll up the sleeves and pair with chinos for a more informal approach, or wear with fitted shorts for the coolest summer look. Whatever you do make sure your linen shirt fits well. While its fabric allows for a relaxed and rumpled look, baggy and ill-fitting is a definite no.
Feb 15, 2021

Category:

News
Comments: 0