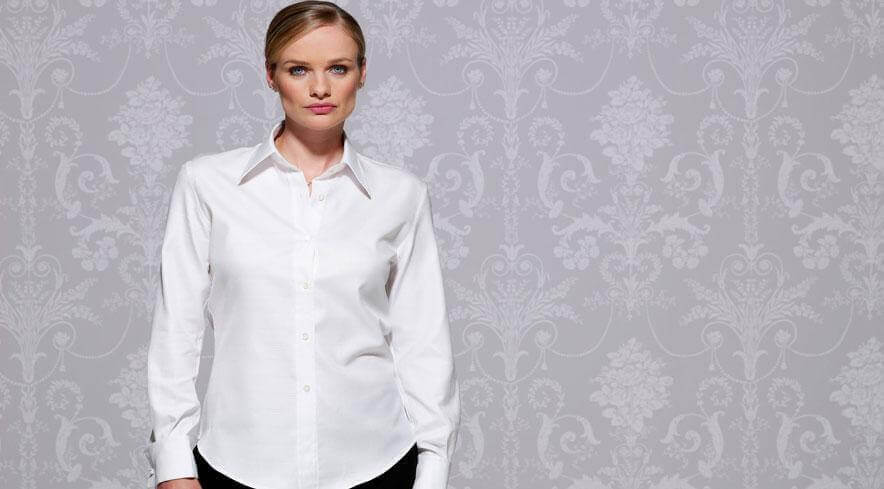 As we settle in to the new year and what is now becoming the norm for a huge amount of people, we ask... What are your main concerns when working from home? There seems to be a consensus that focus, professionalism and productivity are the key issues.  
Here we give you five top tips in each area to help you along your way! 
Its no surprise that staying focused when working in a home environment is difficult to adjust to, having the space, motivation, and uninterrupted time can be a challenge.  
1. Start your day with a routine. Whether it's a morning workout, some meditation or a simple relaxed breakfast that suits you be sure to start your day with purpose. Personal grooming and appropriate clothing choices are key to a positive start!  
2. Make sure you have a dedicated workspace and set boundaries with other household members over time and space.  
3. Establish a working pattern that suits you and gets the job done! We can benefit from a flexible routine but not having one is a sure-fire way to decrease focus on your tasks for the day.  
4. Stay off social media! Avoid procrastination in all its forms after all 'Procrastination is the grave in which opportunity is buried'.  
5. Remember it's important to give yourself clear breaks - try if you can to get outside, fresh air and some vitamin D does wonders for our ability to regain focus. 
From how we communicate to how we dress, a large part of how we are judged professionally is based on how we present as well as the work we produce. Platforms like Zoom, and Microsoft meetings are becoming the standard way we meet people in our daily work lives, so it's important to make a good impression. Researchers at Northwestern  University also found that not only does what we wear affect how others see us it affects how we perform mentally too! See link below for more  (https://www.sciencedirect.com/science/article/abs/pii/S0022103112000200) 
6. Make sure your set up is clear, you are the mainframe and the lighting is on your side!
7. Be on time! Take a few minutes prior to any meeting to adjust your settings and check your connections
8. Make sure you are comfortable! This is important, if you are not comfortable in your setting or what you are wearing this can soon become apparent, a distraction and quickly make you seem unprofessional!
9. Choose the right clothes - maintaining a smart attire is important always! But it can vary depending on your level of profession. A button-down shirt or blouse in a lightweight fabric is always a good idea.
10. Don't give them too much to look at! Minimise chaotic backgrounds and stick to wearing solid colours and neutrals, busy prints could be distracting. You want the focus to be on what you are saying rather than what you are wearing.
Maintaining productivity can be difficult when you're a one man band or left to your own devices, it's proven that if we dress well it also improves our attitude and focus! 
11. Take regular short breaks – step away from the screen!  
12. Time management can be tricky when going solo, there is a whole host of techniques, tools and software you can use depending on whether you're looking to improve personal time management or that of your business or organisation, see this article (https://www.timecamp.com/blog/2018/07/15-effective-proven-time-management-techniques-2020/) for more.  
13. Create physical and mental separations – physically it's about where you are and how you feel, this combines largely with the tips for focus – have you prepared yourself physically and mentally for a work day?  
14. Having a designated 'work dress code' can help you feel more separated from your usual home 'self' and prevent you from being distracted by chores and other household duties. 
15. Remember to switch off! While it's important to stay focused, productive and professional – remember your work day is not 24hrs. Turn of those email notifications, shut down and take some time for yourself – you deserve it!
Jan 25, 2021

Category:

News
Comments: 0